Paradise Cooler Mocktail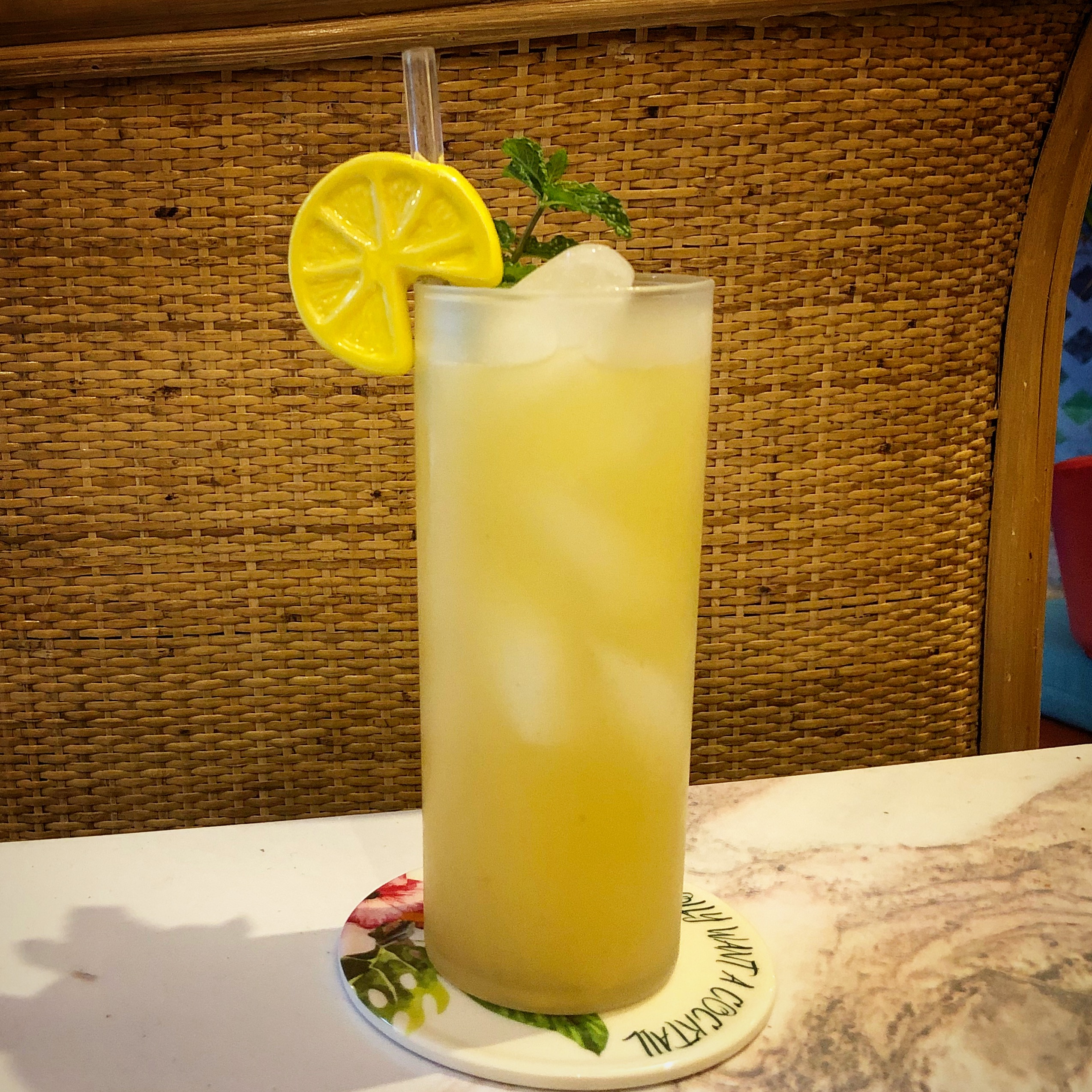 During July I'm doing a "built-in-cheat-day" Whole 30 run. Let's be honest, no one wants to miss out on 4th of July goodies!So I'm modifying classic tiki drinks to have no alcohol and no sugar. Mad you say?! Yeah. But there are lots of people out there looking for a tasty tiki mocktail!
Ingredients
1 oz orange juice
1/2 lime juiced
Sprinkle of clove
Sprinkle of ground ginger or fresh ginder
2 drips of almond extract
2 drips of rum extract
2 oz cherry seltzer
1 oz no sugar added apple juice
Instructions
Shake, shake, shake your money maker.
Pour into a highball glass.
Garnish with mint - make sure to slap it.
http://www.tikibaker.com/2018/07/03/paradise-cooler-mocktail/
Wanna pin this for later?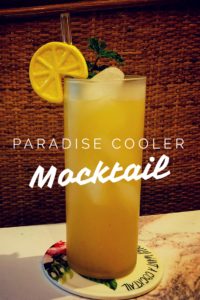 ---
---